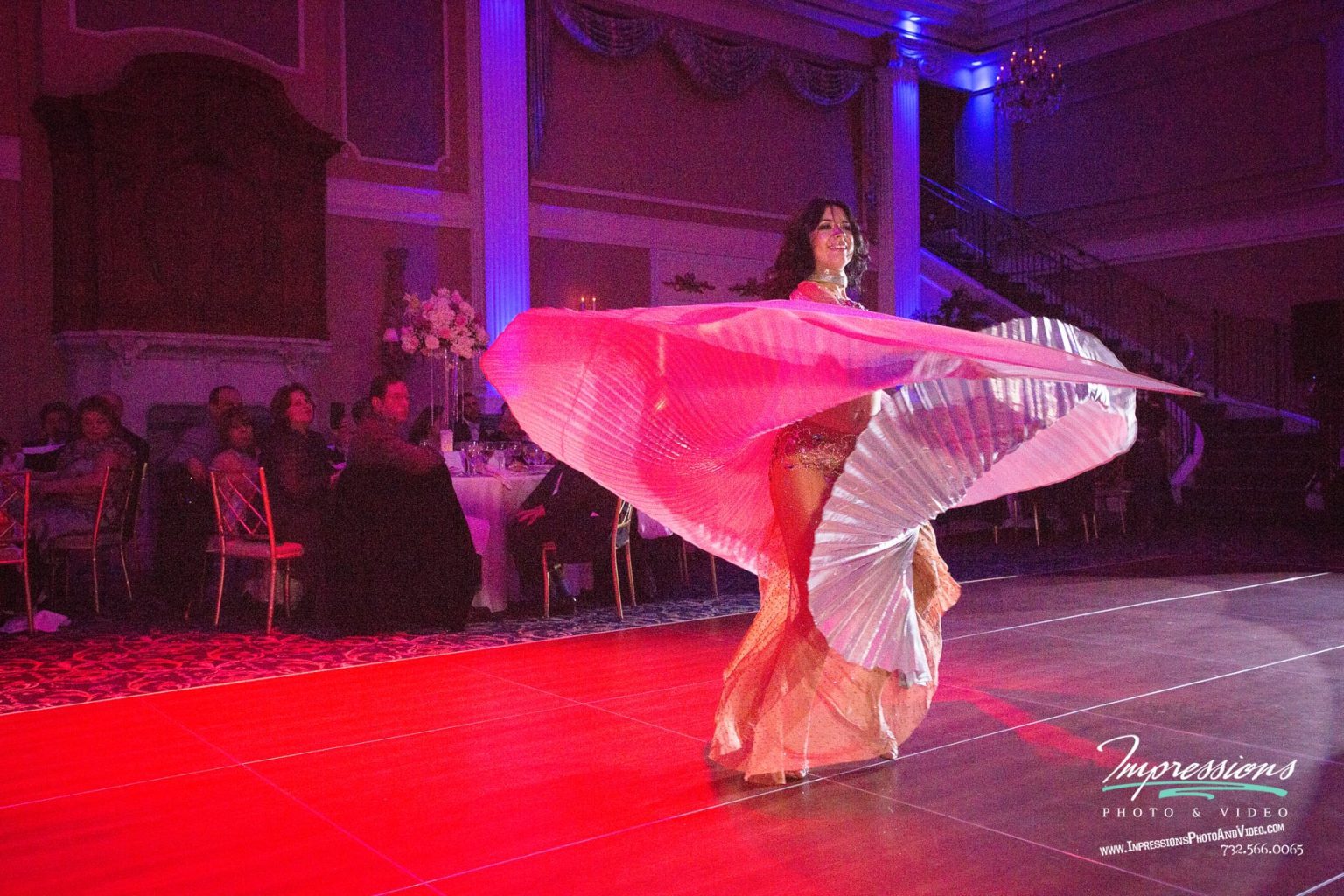 A highlight for Yasmeena's career was when she was invited to perform with Egyptian Pop Mega-Star Mahmoud Elleithy and cutting-edge musician Abd El Salam in Nashville, USA for their only concert in America in 2019. This was truly a dream and showcased her diverse experience and abilities to work in various ways with the crowd of over 1000 people, the expert musicians and with elite industry professionals.
Yasmeena achieved tremendous success when she was featured in Arabic CNN modeling for Egyptian couture bellydance costume designer, Eman Zaki. The article featured a statuesque photograph of Yasmeena modeling Eman Zaki's distinctive and unique style and it was released across the globe in the Arabic language.
Yasmeena has imprinted herself into the Arabic community and is known to consistently deliver high quality artistic and musical expression through her belly dance performances. She has been presenting weekly performances to ethnic audiences with expert musicians since 2012 in the top Arabic nightclubs in her area. Her passion is bringing her diverse experience, musical interpretation and artistic skills and nuances to Middle-Eastern and Arabic weddings.
Yasmeena's trademark is her elegance and class, both on and off the stage. She brings her deep respect of the music and culture of the roots of this dance to each and every performance, which leaves an impression of timeless style and refinement on the audience.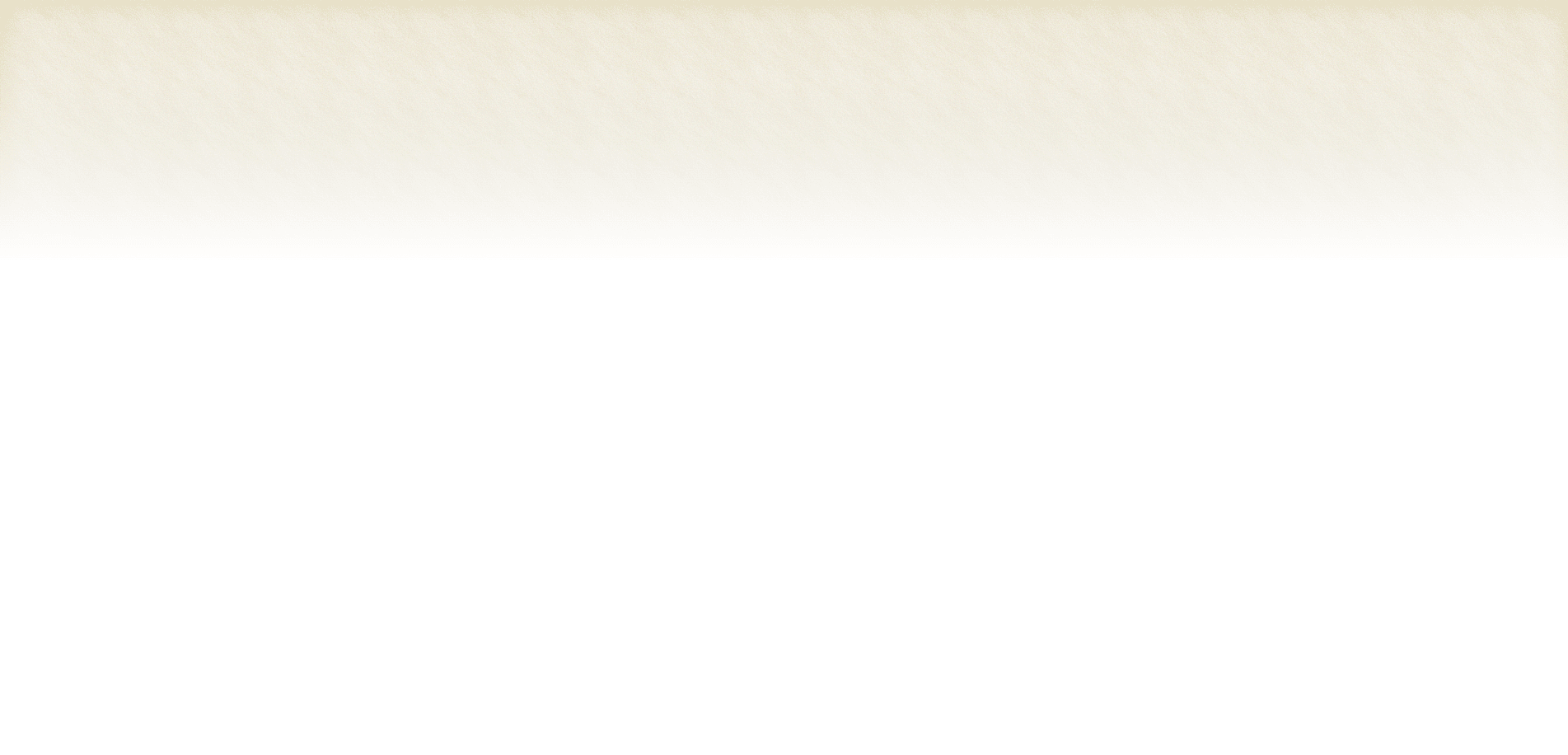 Book your Events Now!
To book Yasmeena's show for your event, enter your contact details.