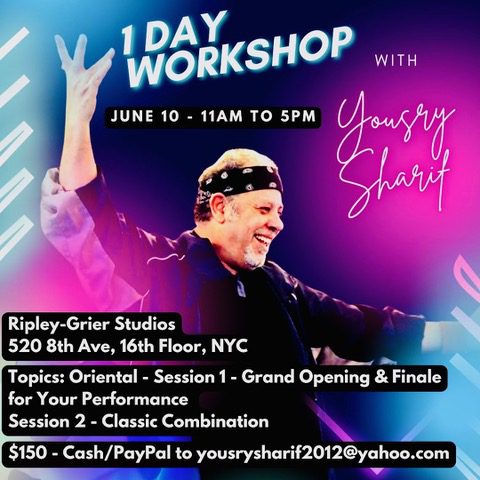 At this time, Yasmeena is studying with acclaimed international master teacher and Oriental dance inspiration, Yousry Sharif.
Mr. Yousry Sharif will be teaching classes in New York City according to the schedule above. The flier lists the date, time and location of the classes. You can text the number on the flyer for information and to answer questions about the dance classes or for information on his events.
Classes are open level and are highly inspirational and enriching for anyone who wants to learn Middle-Eastern dance!
Mr. Yousry Sharif is also having a bellydance festival in Cairo, Egypt September 1-7, 2023 called "Jewel of the Nile". The festival will have many classes, performances and cultural experiences.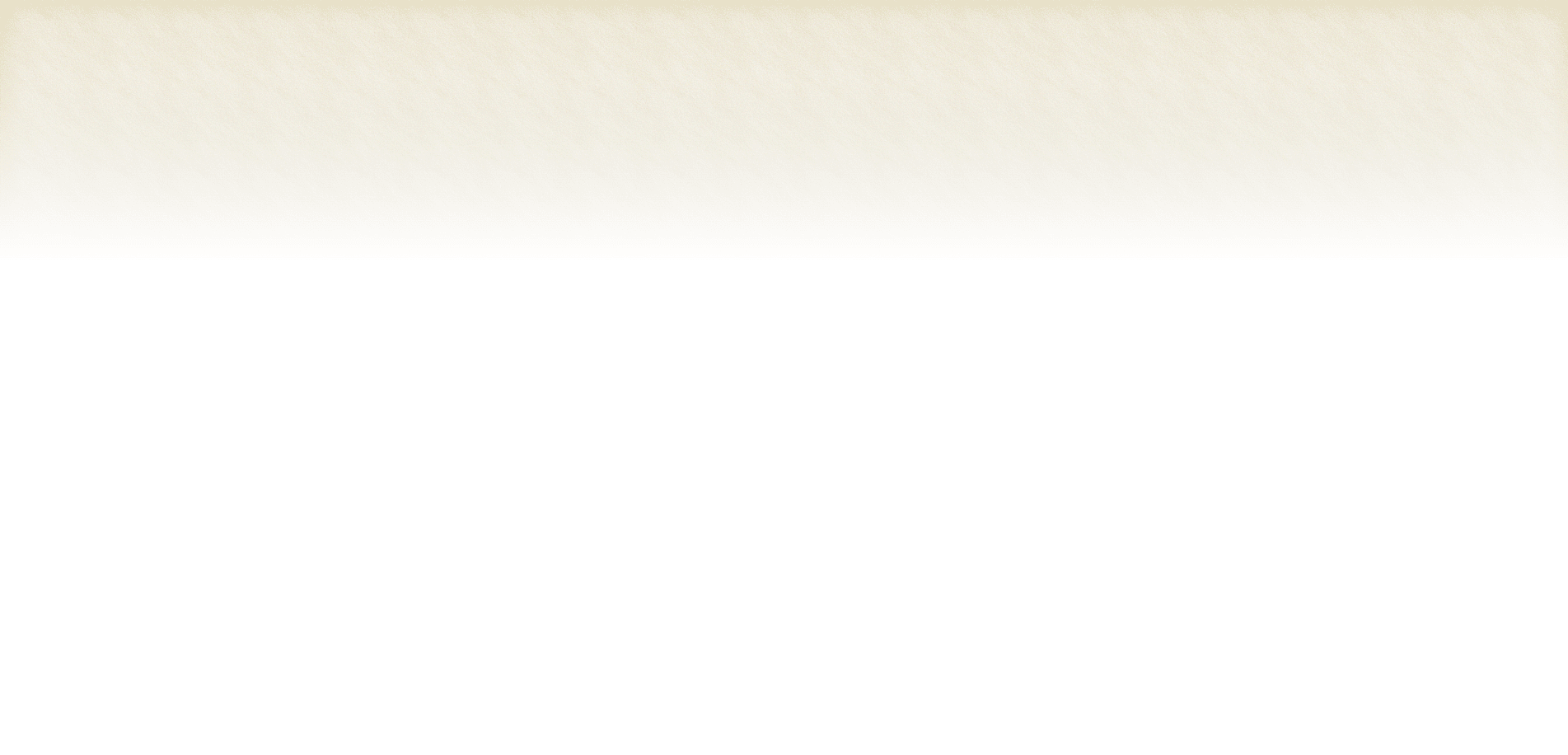 Book your Events Now!
To book Yasmeena's show for your event, enter your contact details.