As a professional belly dancer, it is super important to keep a steady flow of unique costumes and styles to wear on the stage and to be seen in. Take a look at these "for sale" costumes, whether they are for you or a gift for someone who loves dance. Each costume is priced to sell and the description lists the designer and the sizing details. Contact Yasmeena directly for more information.
For Sale
Sold
Note: You can edit this block, below this page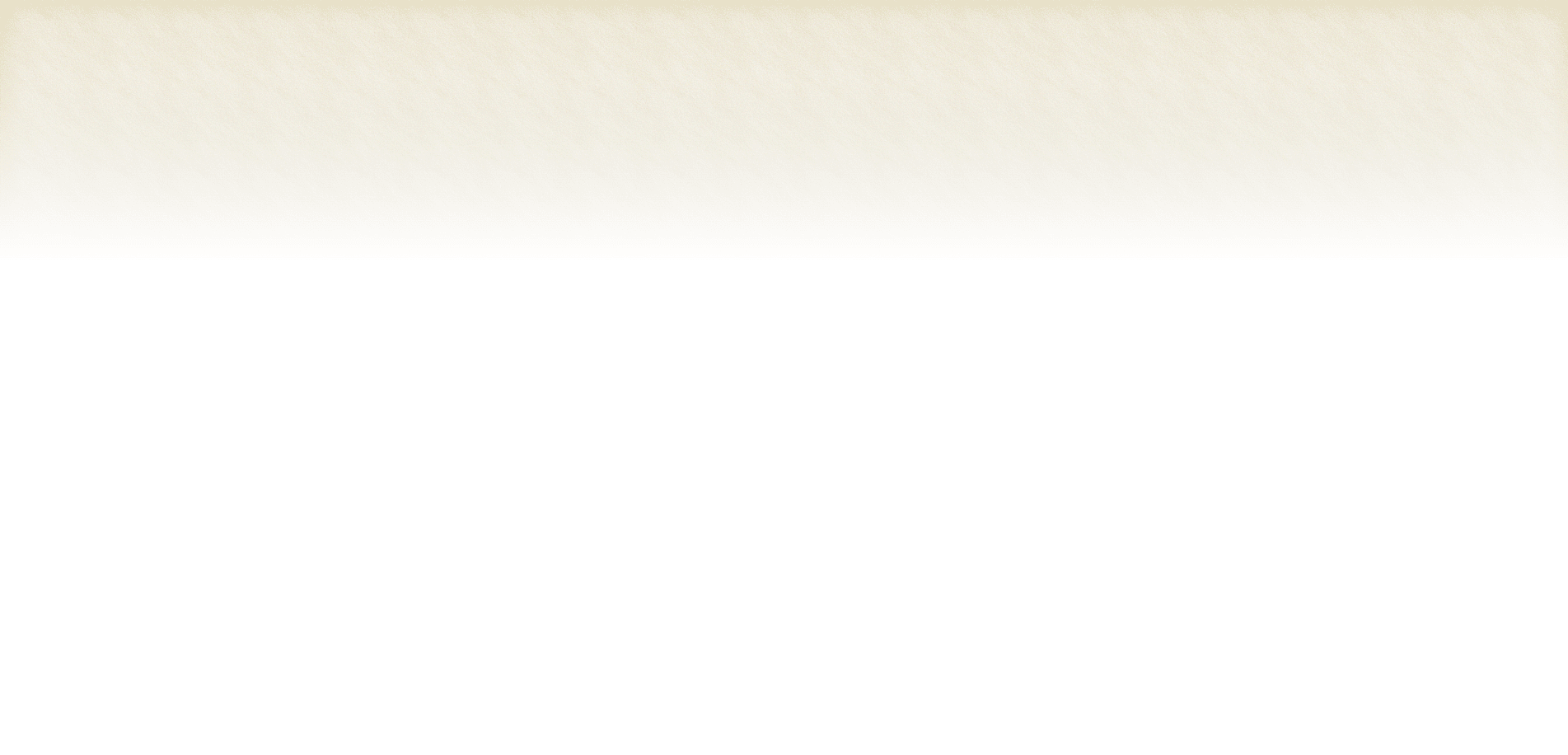 Book your Events Now!
To book Yasmeena's show for your event, enter your contact details.